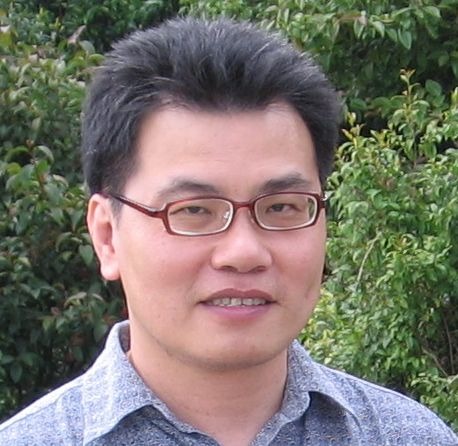 San Skulrattanakulchai
Associate Professor
---
Welcome to my page! I usually teach computer science, and sometimes teach mathematics courses as well. I enjoy thinking about algorithms, theoretical computer science, mathematics, and games. I received my PhD from the University of Colorado at Boulder and love all kinds of instrumental, traditional, ethnic music.
---
News
New Site is Up - July 4, 2016

I finally transition my webpage into the 21th century. The content is now mostly written in a variant of John Gruber's markdown language, converted to html/tex/pdf by John MacFarlane's versatile pandoc universal document converter, and assembled into a complete website using Jasper Van der Jeugt's static site generator library hakyll.

Co-Chairing - June 1, 2016

This academic year 2016-2017 Baili Chen and I will be co-chairing the MCS department. We are grateful to Mike Hvidsten for his splendid job as previous chair.
...or you can find more in the news archive